AI for Good – in partnership with Dell Technologies – is a programme of dedicated learning and development events which are designed to enable members of the Digital Leadership Forum to innovate with new AI technologies in a responsible way.
AI for Good is bringing together leading academics; policy makers; compliance and regulatory experts, and AI technologists to discuss and share insights and strategies to enable members to successfully apply AI technologies to their businesses and society at large.
The AI for Good programme generates regular reports and is advised by a steering group of members and AI experts. Sessions are designed to share best practice around data acquisition; data set suitability; AI output fairness; AI regulatory and compliance; and AI model explainability.
AI for Good Sessions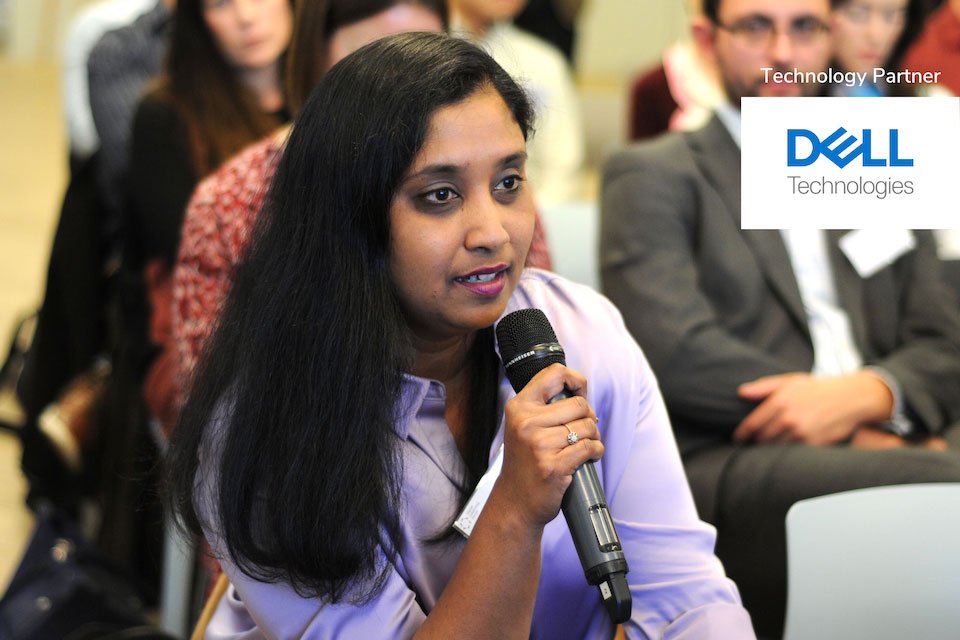 AI for Good Session Reports
Leading Your Organisation to Responsible AI, July 2019
The Ethics of Artificial Intelligence, October 2019
AI for Good Steering Group, February 2020
Applying AI for Social Good, March 2020
AI for Good Videos