The Digital Leadership Forum aims to help leading organisations innovate, learn and grow in the age of AI.
About the FinTech Startup Leadership Academy
The Digital Leadership Forum is collaborating with Clifford Chance and Rise, created by Barclays to develop and provide an online FinTech Startup Leadership Academy. The purpose is to enable FinTech startups and Enterprise organisations to come together through a series of four events designed to create opportunities for collaboration and shared learning.
FinTech partnerships are an immensely powerful way for financial services leaders to modernise their infrastructure and deliver cutting-edge products and services. The Academy is designed to help Founders and business leaders determine which types of partnership are right for their organisation. By exploring how digitisation is transforming the financial services sector in the UK and Europe we will look at how FinTechs are ideally placed with new innovative technologies to provide alternative solutions and business models.
Through a series are crafted events designed to maximise knowledge sharing and networking opportunities, we will also explore how FinTechs face mounting regulatory challenges, in areas such as usage of data and algorithmic decision making, which they must tackle to successfully make the most of the opportunities in front of them to revolutionise banking, payments and insurance. We will also consider topics around sustainability and the 'green recovery', looking at new regulatory challenges from the carbon footprint of Bitcoin to environmental, social and governance (ESG) issues.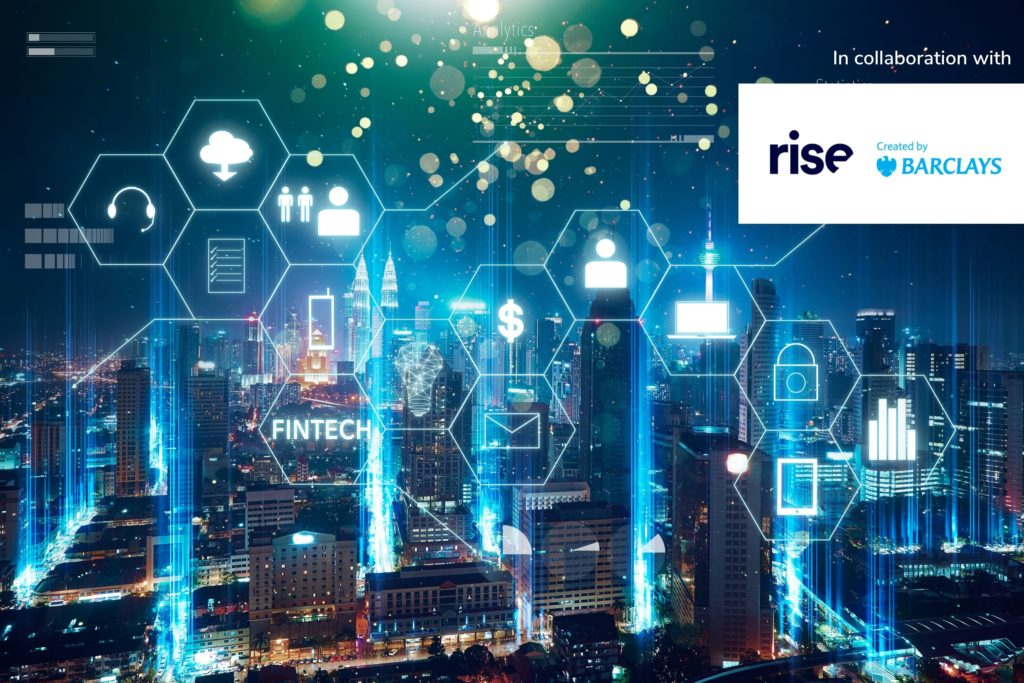 Upcoming Sessions
About Clifford Chance
Clifford Chance has a market leading, multi-disciplinary FinTech practice with an unparalleled international reach, ranked Band 1 for Global FinTech Legal by Chambers.
Firms come to us for advice on their most transformational FinTech projects across key areas such as blockchain, smart contracts, digital assets, payments, AI, data, cyber and insurtech. Our roster of FinTech clients ranges from tech-focused corporates branching out into financial services, banks and other financial institutions, regulators and governments, insurance companies, sovereign wealth funds, asset managers and private equity houses, right through to FinTech and insurtech disruptors, startups and industry consortiums.
We are deeply embedded within the UK and global FinTech ecosystem and collaborate with leading industry-wide working groups, consortia and academic institutions, including R3, Global Digital Finance (GDF) and the Leverhulme Centre for the Future of Intelligence.
Please get in touch to see how we can assist with your FinTech needs.
About Rise, created by Barclays
The Rise mission is to connect technology, talent and trends from across the Rise ecosystem to accelerate innovation and growth in the financial services industry.
Rise do this by operating FinTech workspaces around the world, with a virtual community, where cutting-edge startups and scale-ups can connect, create and scale their businesses, backed by Barclays' global network of industry experts, mentors, investors and partners.
If you would like to be part of the FinTech Startup Leadership Academy then please register your interest here: